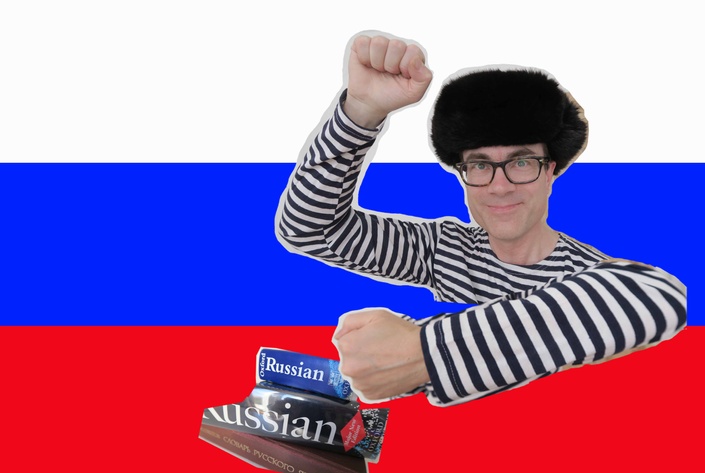 "Focus in Five" Russian Grammar Revision (Upper Beginner/A2)
A review of key grammar with tips for further success on your journey into Russian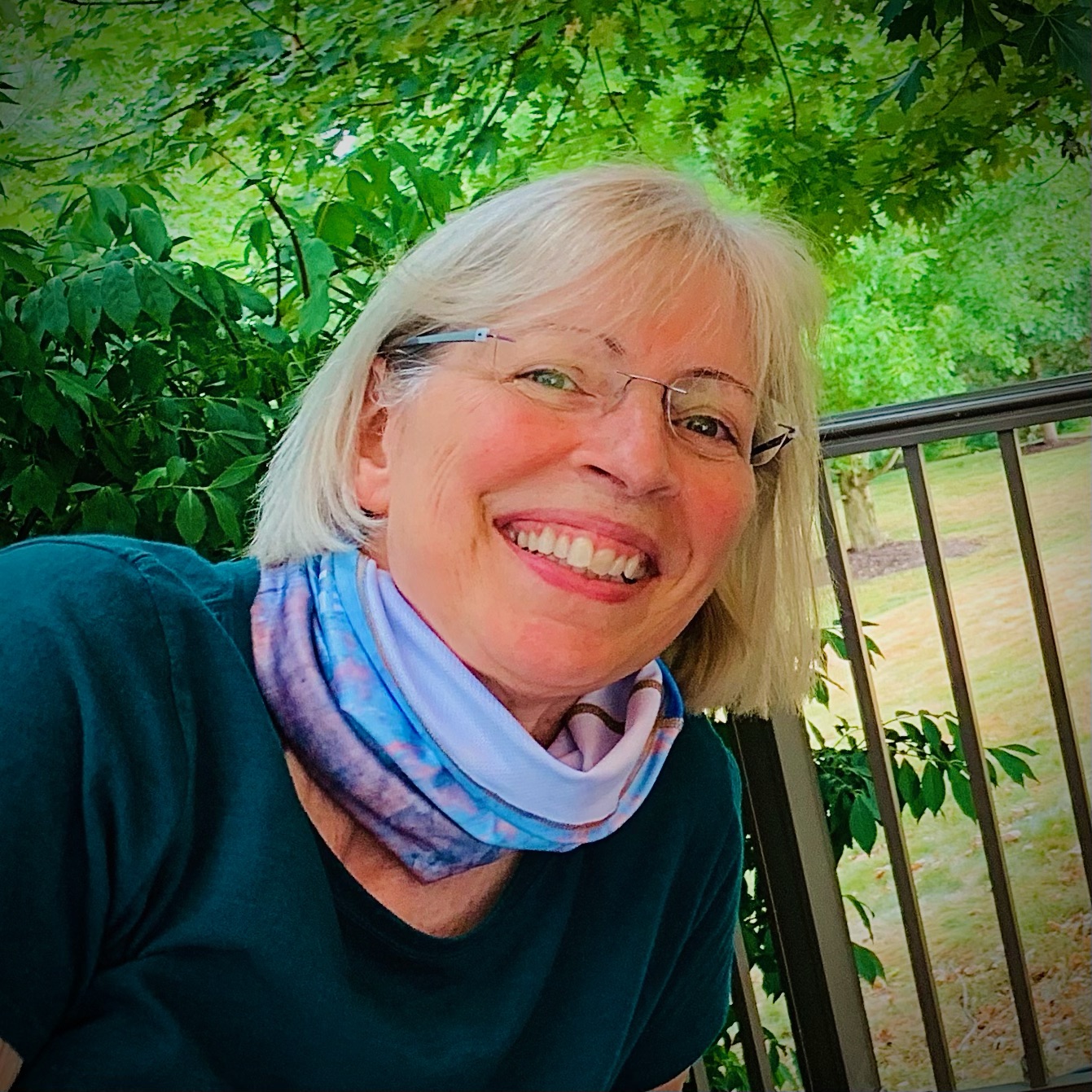 "Focus in Five" is exactly what I hoped for - a succinct, beautifully structured, immensely practical review and strengthening of key topics. Upon completion I immediately dove into more advanced Russian texts and was delighted to find that my reading level had actually improved. I also appreciated the valuable suggestions and techniques throughout. This course is a gold standard!
Anne Semmler (January '21 participant)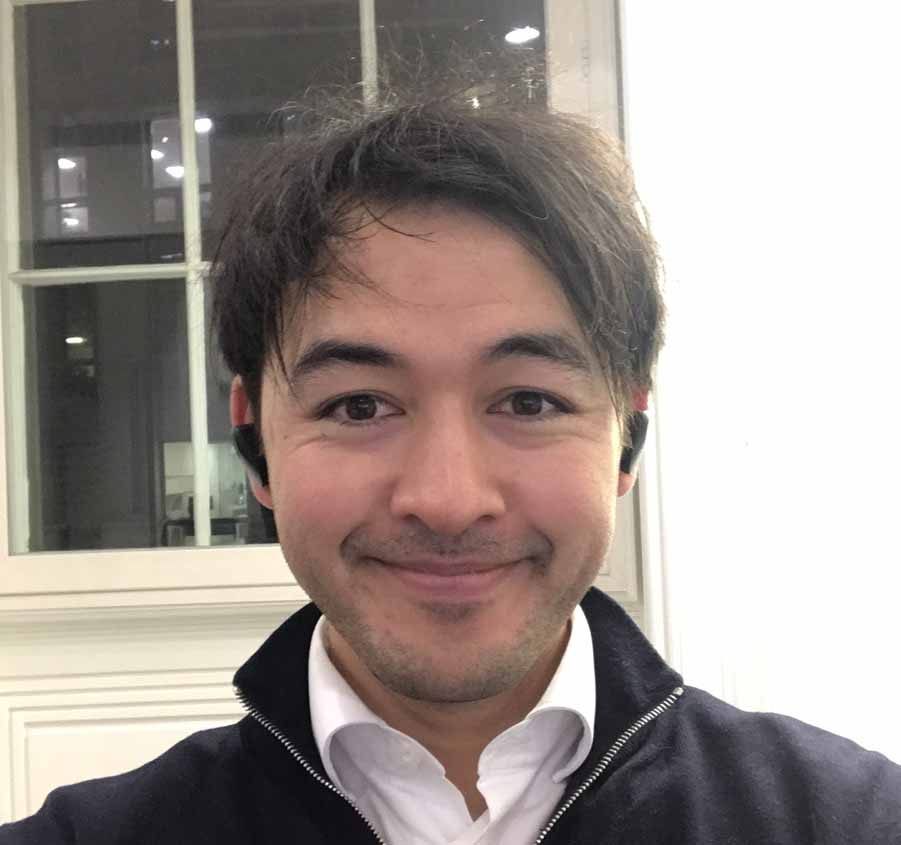 I found the "Focus in Five" sessions really well structured and relevant. They clearly explained a number of essential, but sometimes quite confusing, aspects (forgive the pun!) of Russian grammar. The materials on verbs of motion and verbal prefixes were especially good. Definitely worthwhile for upper beginners (A2). More experienced learners may also benefit as a refresher. Great job!
Michael G (July '19 participant)
Are you an upper beginner/lower intermediate Russian learner? Would you like to really firm up what you've learned so far, ready for a flying start in the next stage?

Focus in Five A2 Russian Grammar is series of five webinar revision classes, led by Dr P. This is for you if you're approaching the end of the "upper beginner" stage (A2 on the Common European Framework of Reference for Languages).
Here's an ideal way to revise, consolidate and keep your Russian simmering away, ready for great things ahead. You can even to take it forward some.
Together, we can finally get on top of aspects of Russian that have been giving you grief so that you can hit the ground running in the new season.
For the next five weeks, there'll be a weekly 45 minute recorded class (with downloadable .pdf slides). You can then view and re-view on demand.
Together with Dr P. you'll revise key aspects of Russian grammar (in English). We'll take a practical, jargon-free approach and stress the key patterns you need to communicate.
Week One: the most common verbs of motion
Week Two: the power of verbal prefixes
Week Three: time and date expressions
Week Four: full review of the case system
Week Five: verbal aspects; long vs short adjectives; verbs of putting, sitting, standing, lying (and laying!)
Each week you also get twenty questions (with answer key) for some interactive practice of what you've learned.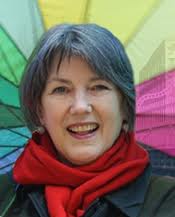 I've just finished "Focus in Five". I really have only positive things to say about it. Revision is one of those things we put off, perhaps because of moving on to new levels is more exciting than consolidation. I certainly found a five-week commitment with someone else calling the shots a very motivating experience and would recommend it.
Laurie Graham (March '21 participant)
Frequently Asked Questions
When does the course start and finish?
This is a recorded course that you can follow at your own page. You'll get the first video a few moments after you sign up and then you'll get one a week later and the rest at one week intervals.
How long do I have access to the course?
How does lifetime access sound? After enrolling, you have unlimited access to this course for as long as you like - across any and all devices you own.
Is my Russian at the right level?
This is not a course for complete beginners. The aim is revision and consolidation and you should have more-or-less already covered the basics of the six Russian cases and have some experience of verbs of motion and have come across the concept of verbal "aspects". Nobody will be putting you on the spot, but no point signing up if it's too easy or you're not ready yet.
What if I don't like the course?
No refunds will be offered for this short course. Let me know in advance (gareth [at] howtogetfluent.com) if you have questions about what to expect and whether you are at the right level. Let's be sure in advance that it's something for you.
Your Instructor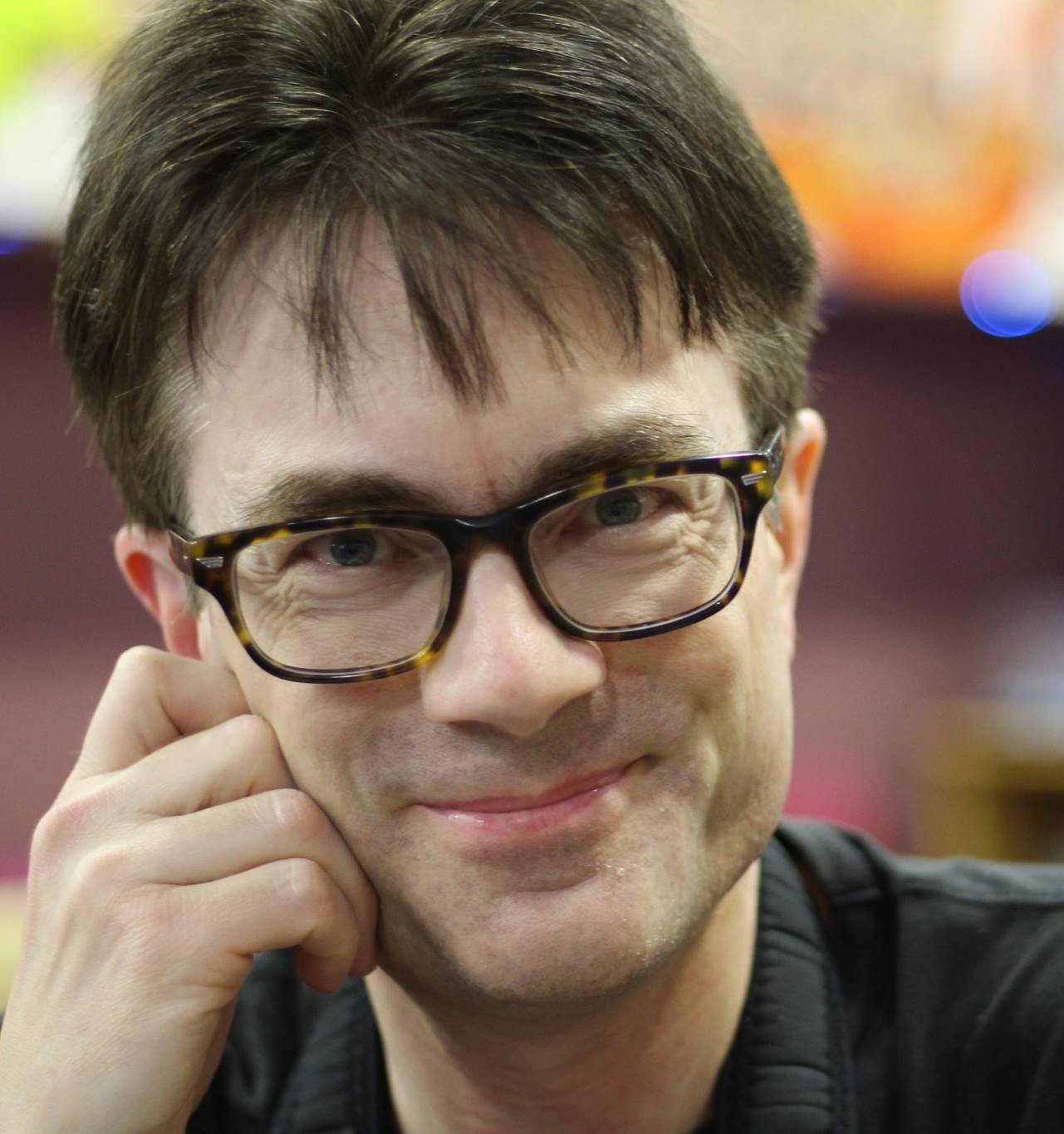 Your tutor, Dr Gareth Popkins, is an indefatigable language learner, teacher and mentor. He's the man behind the popular "How to get fluent" blog and YouTube channel. He's been learning Russian himself for nearly thirty years (!) and is no stranger to the ups and downs of the process. He most recently passed the Test of Russian as a Foreign Language Third Certificate (C1, advanced) exam. In addition to his training as a language teacher, Dr P has a doctorate in Russian history from the University of Oxford. He spent a total of nearly six years in Russia during the 1990s and 2000s as a researcher and, latterly, as an international finance lawyer.