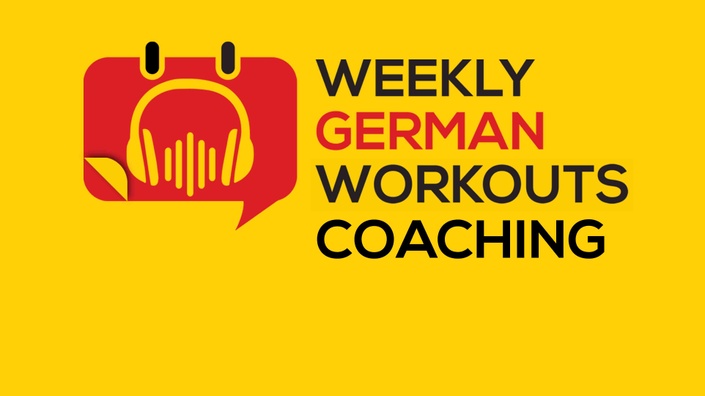 Two coaching sessions
Get more out of your Weekly German Workout programme with the personal touch
Make your Weekly German Workouts experience more personal and memorable. Be sure you're getting the most out of the programme both during and after!
Two, fifty-minute, one-to-one coaching sessions with Dr P.
One at the beginning of your Weekly German Workouts programme to evaluate where you've got to so far in your German learning journey. What's going right and what needs tweaking? What can you expect from the course and how can you get the most out of it?
One towards the end of the course. We'll take stock together and look ahead to make sure you have everything in place to continue to make progress after the Workouts.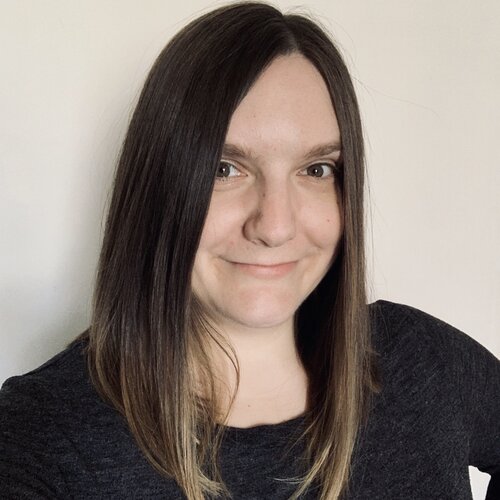 We had a very lively Zoom session in which Dr P was very generous with time, resources, and suggestions. Afterward, a follow-up email gathered everything I tried to scribble in a notebook with even more tailored suggestions and a bevvy of useful links.

Above and beyond getting me started with actionable steps to start today, Dr P also made suggestions for new resources, and the appropriate stage to incorporate them, which leaves me feeling like I have so much growth to look forward to. I am really grateful for Dr P's time and expertise!

Natasha G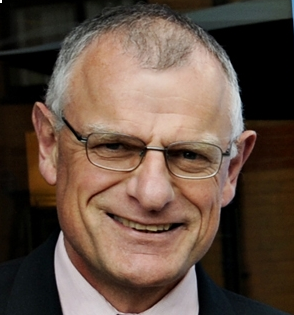 "As a stand alone course I found it very good. What I really found useful was the process. Not the quick fix. If you are in it for the long haul, it gives you a transferable method."
Grahame B
Your Instructor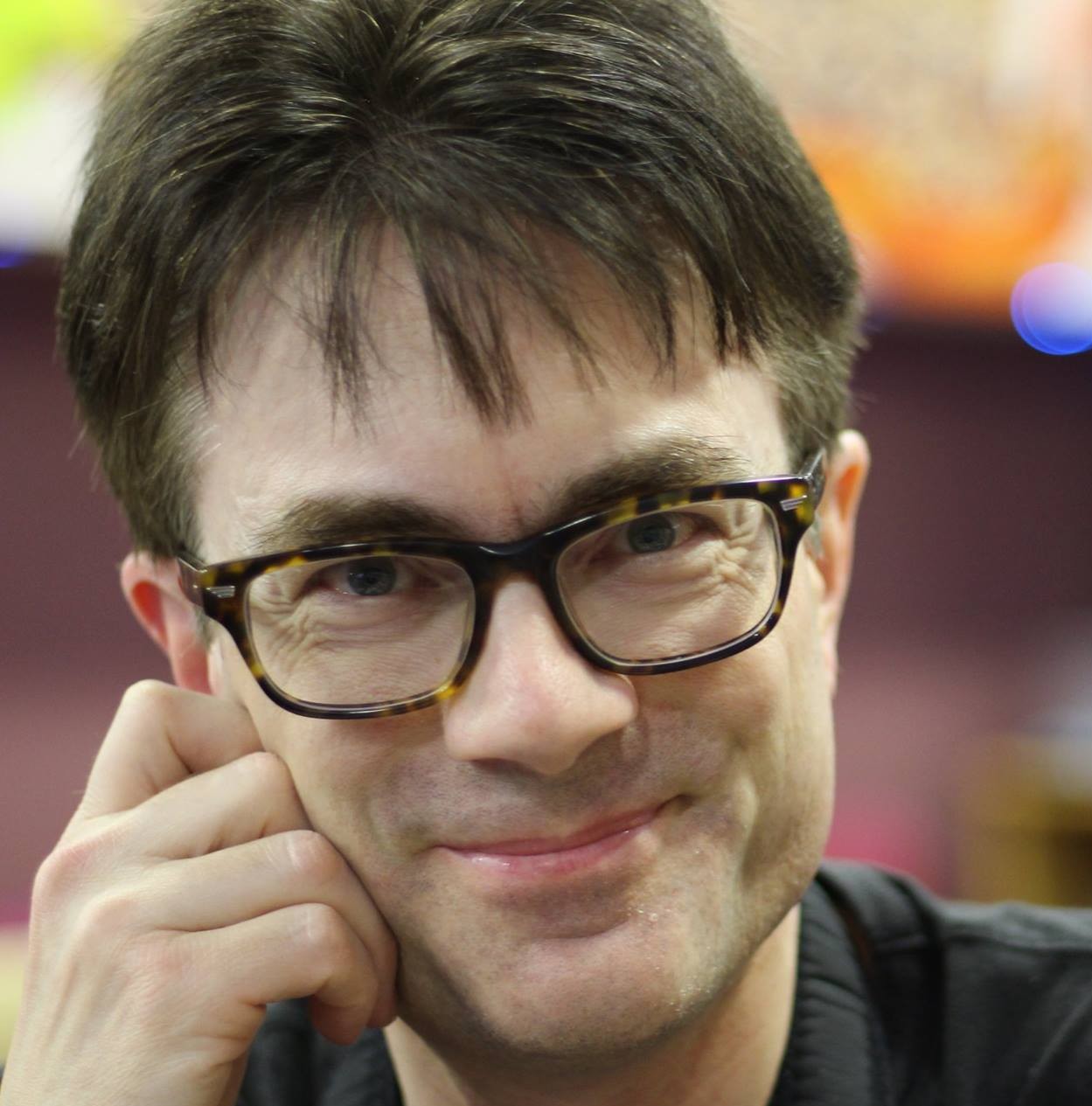 Dr Gareth Popkins, an enthusiastic language learner and teacher and the man behind the popular "How to get fluent" blog and YouTube channel is your mentor during the Weekly German Workouts. He designed them in close co-operation with Sabrina a native German language teacher. No stranger to the ups and downs of learning German himself, Dr P most recently passed the Goethe Institut C1 (advanced) exam. He aced the speaking but finds writing accurately much more of a challenge. In addition to his training as a language teacher, Dr P has a doctorate in Russian history from the University of Oxford and has practised as an international finance lawyer.
Course Curriculum
Details of the sessions
Available in days
days after you enroll
Frequently Asked Questions
When does the coaching start and finish?
You'll get two fifty-minute sessions, one a week or so after you start the Weekly German Workouts one not earlier than a week before the end of the Weekly German Workouts (the Workouts run for ten weeks after enrolment on them).
What if I'm not buying the Weekly German Workouts
This package is for Weekly German Workout students only and you can only enrol at the same time you've joined the Workouts or (or after). However, Dr P regularly coaches language students of all levels (any language). Check out the "Coaching" tab at the top of the homepage at Howtogetfluent.com and email Dr P directly for more (contact details there).